Project Down By The River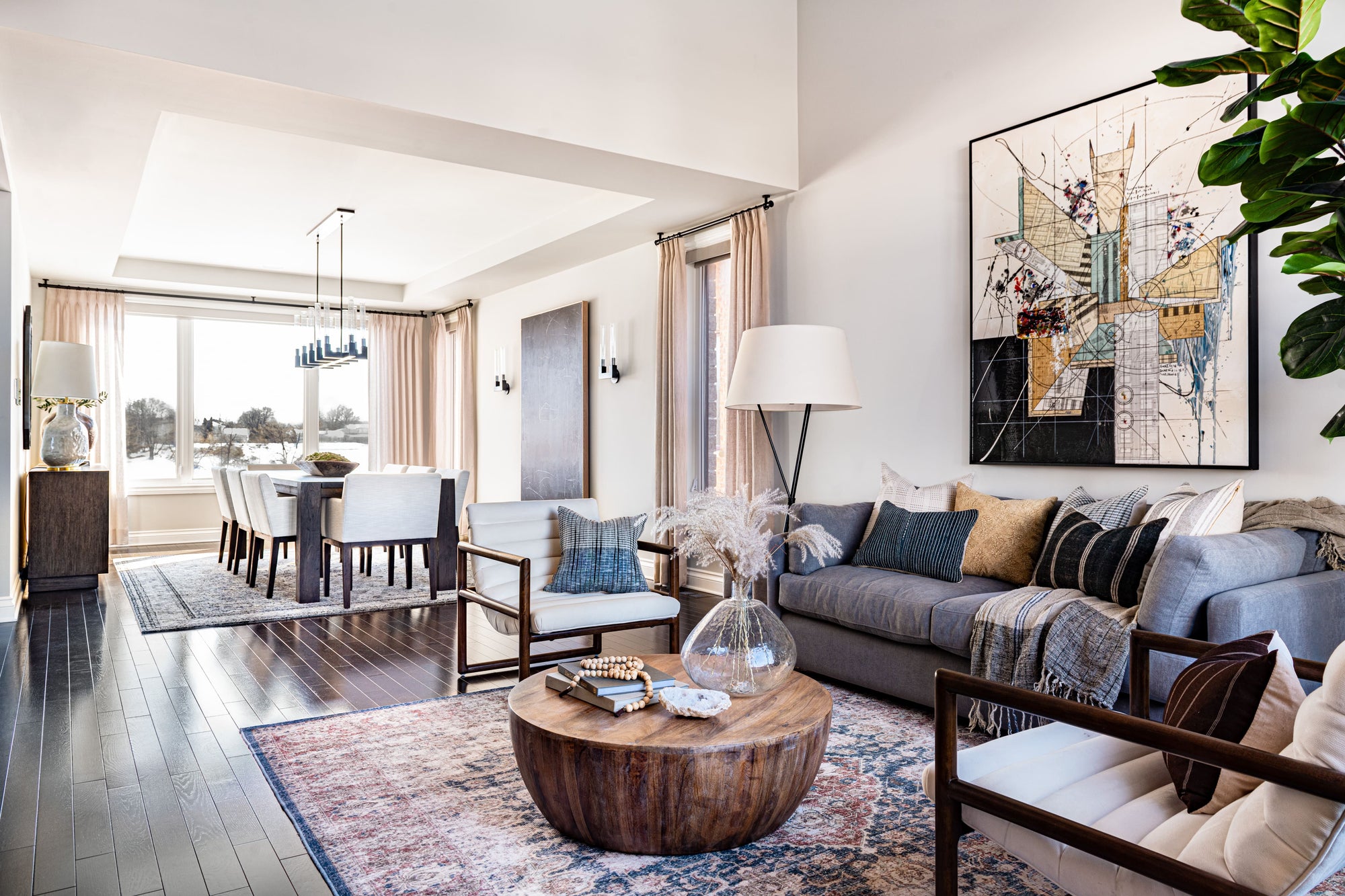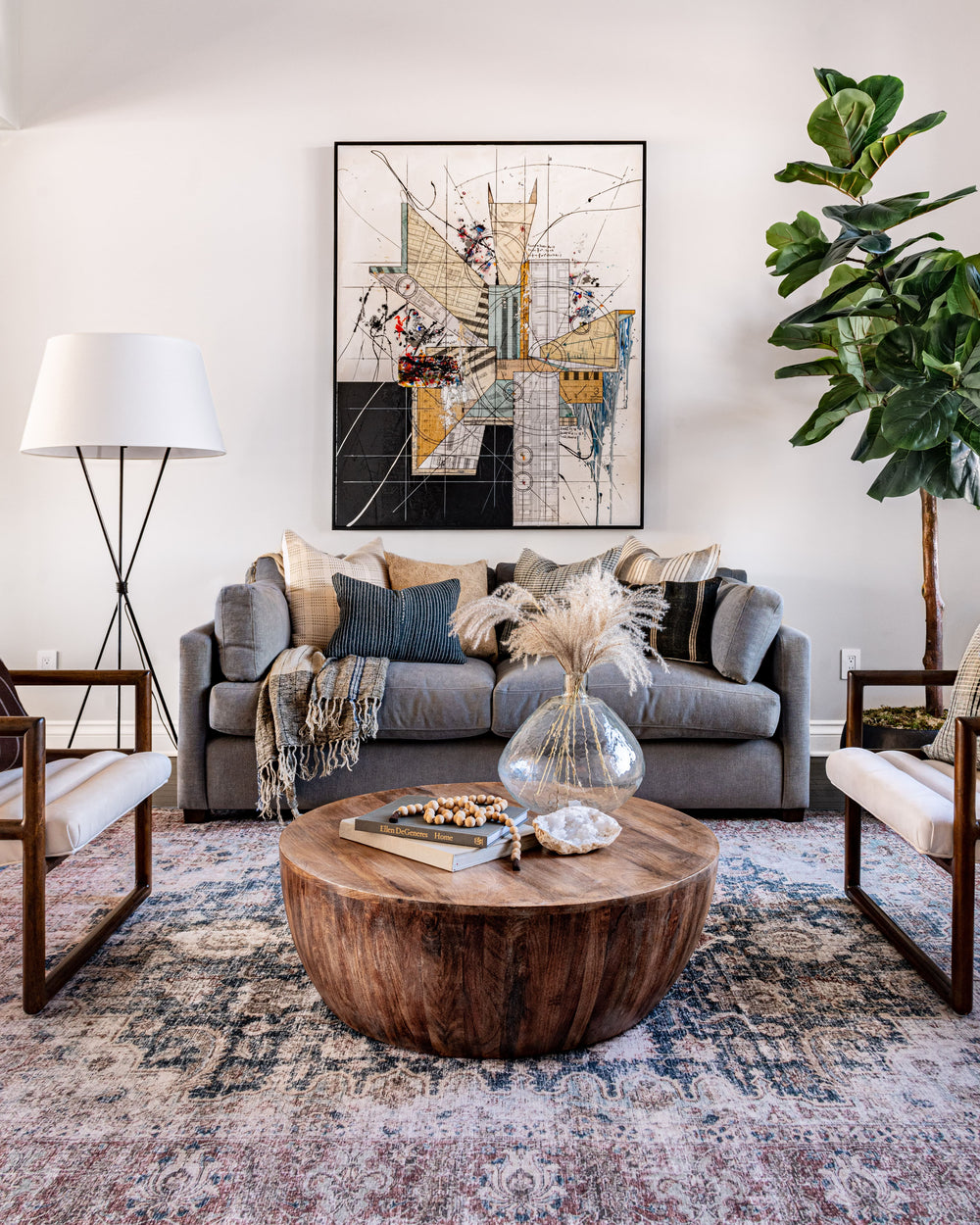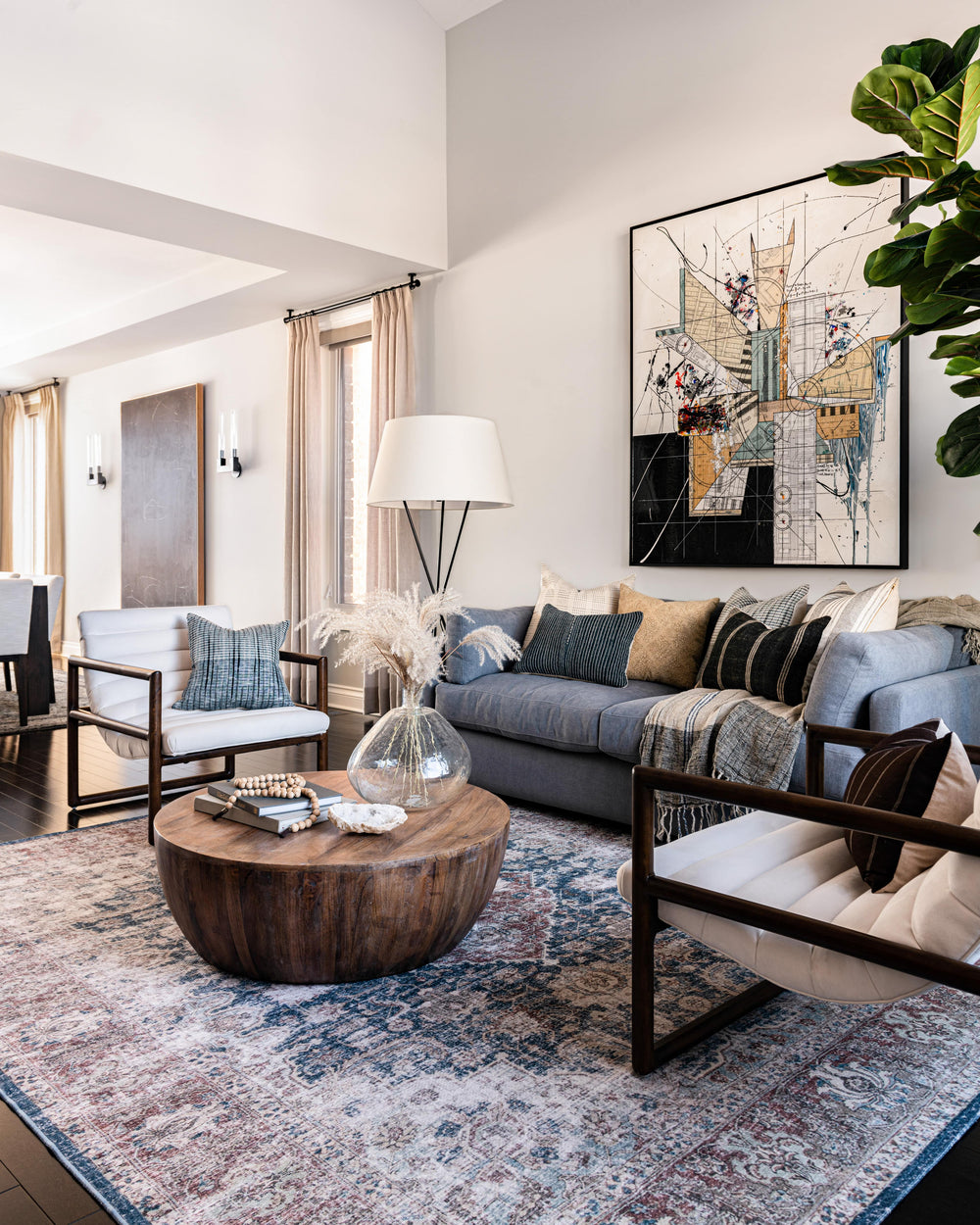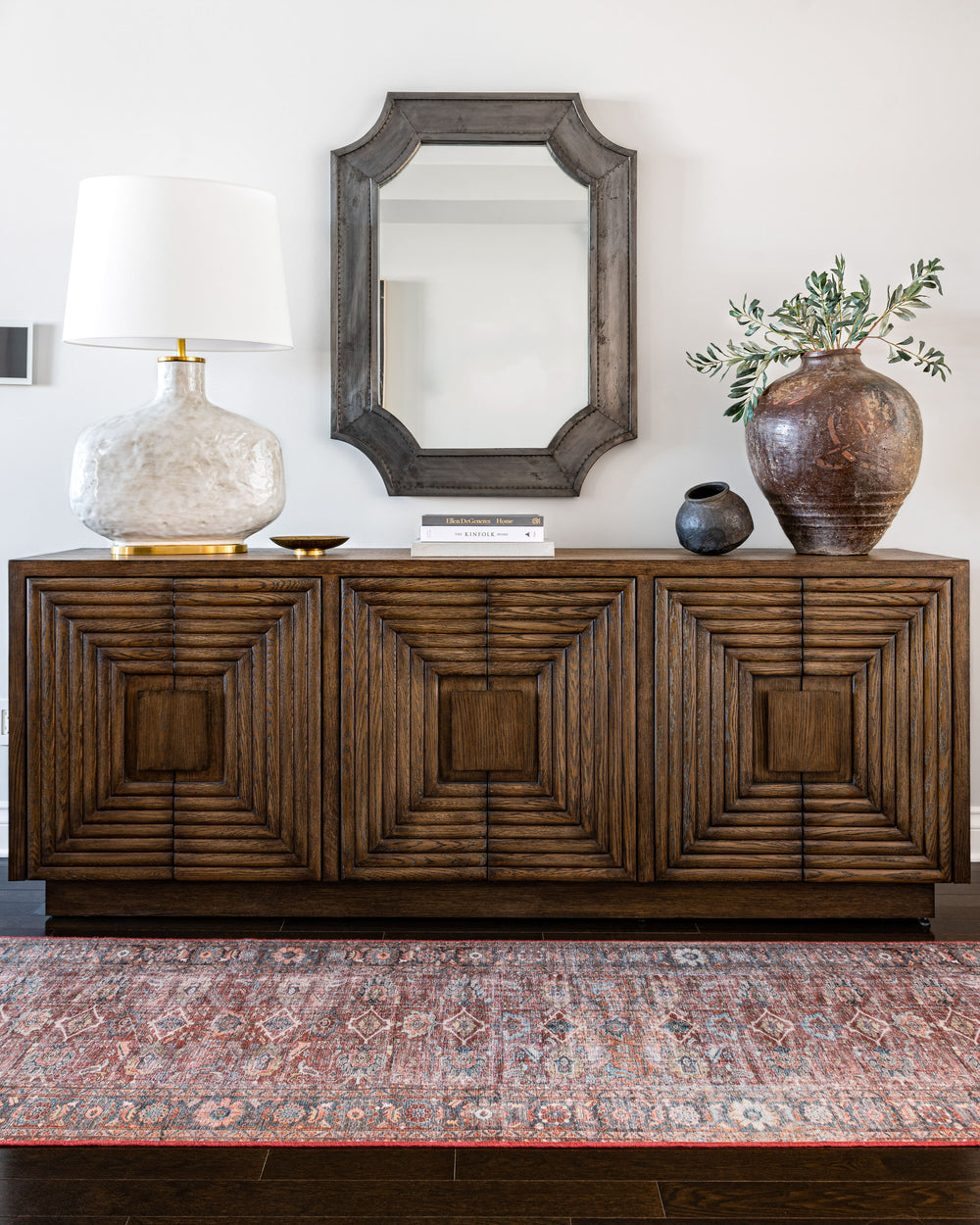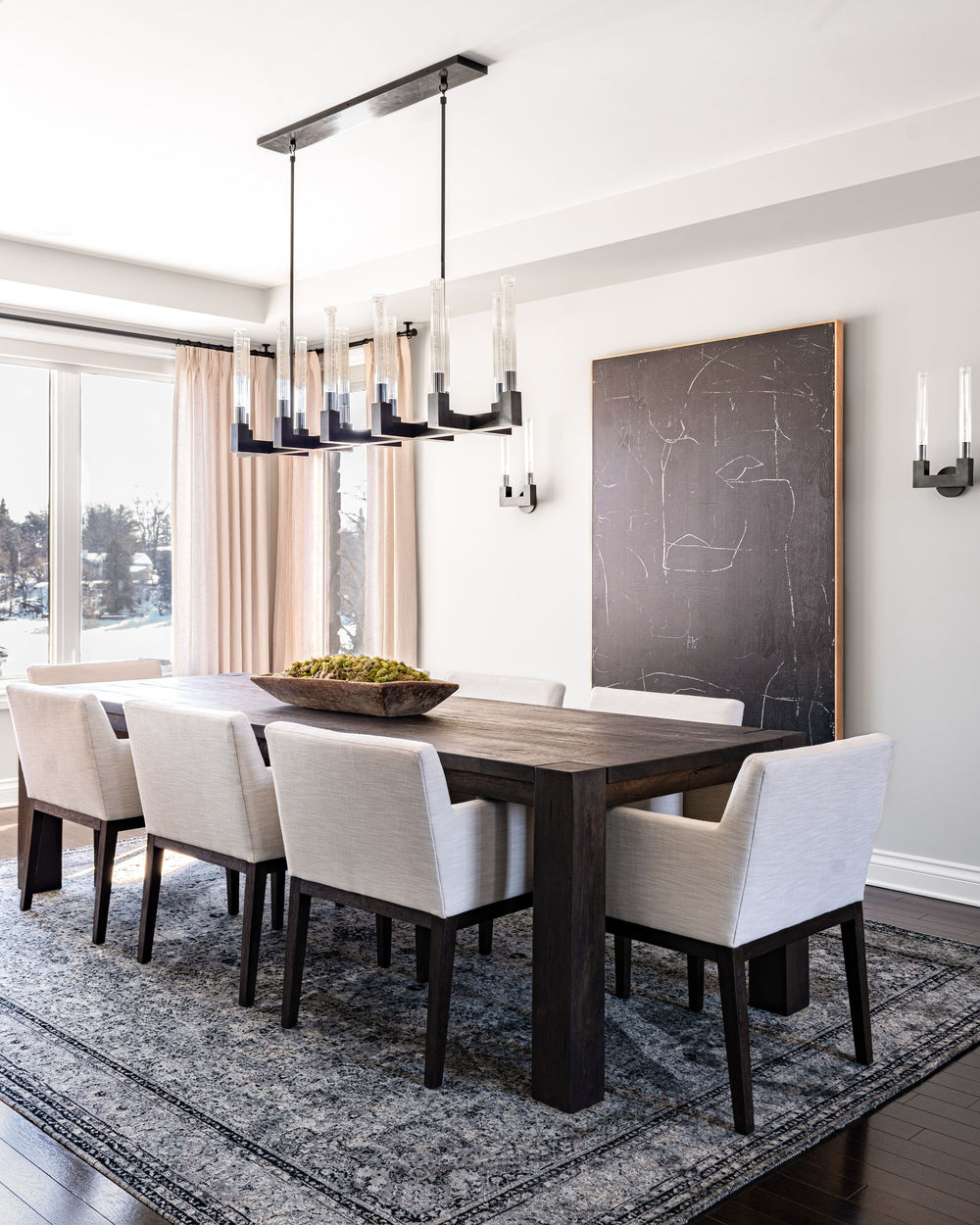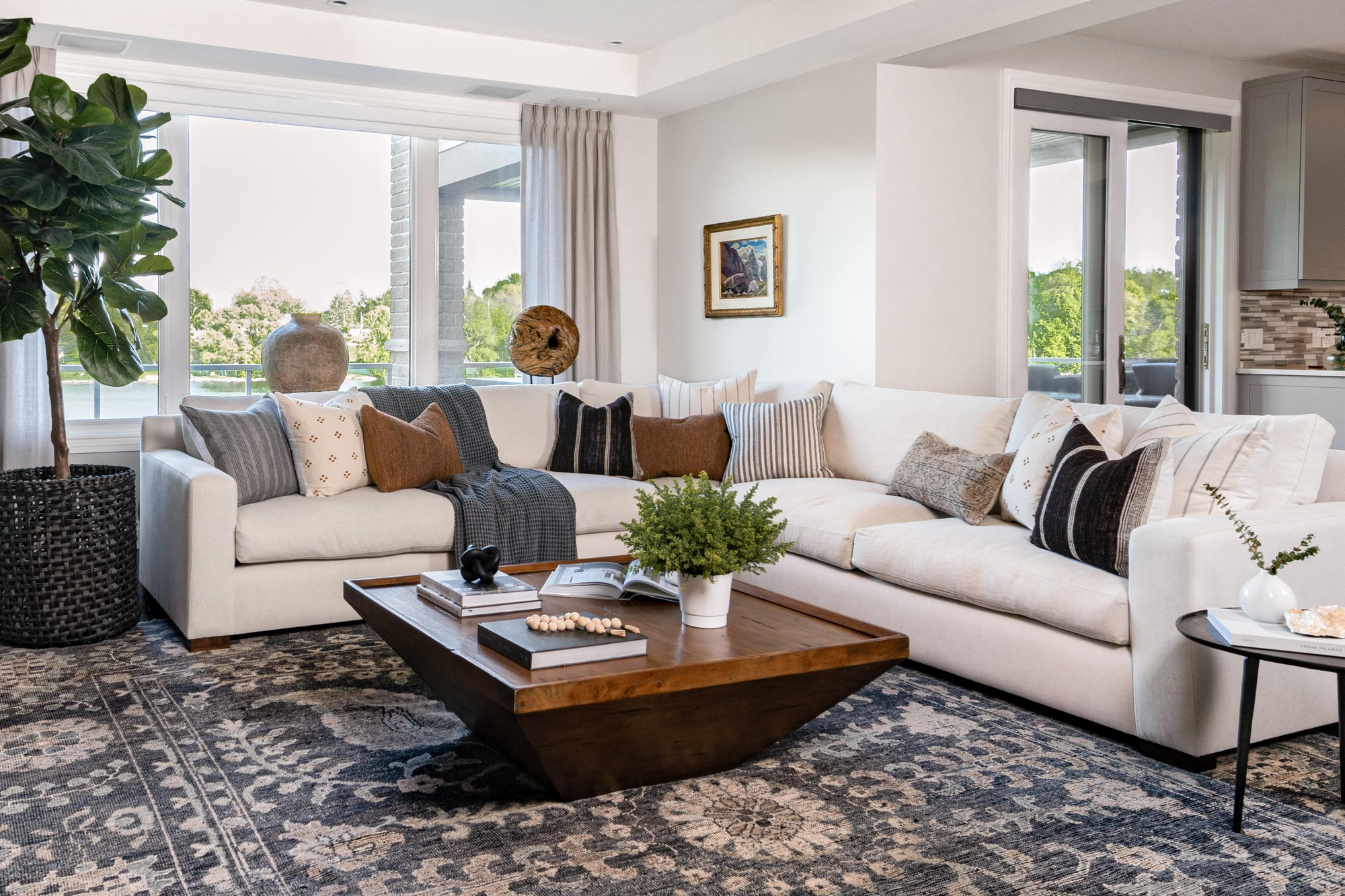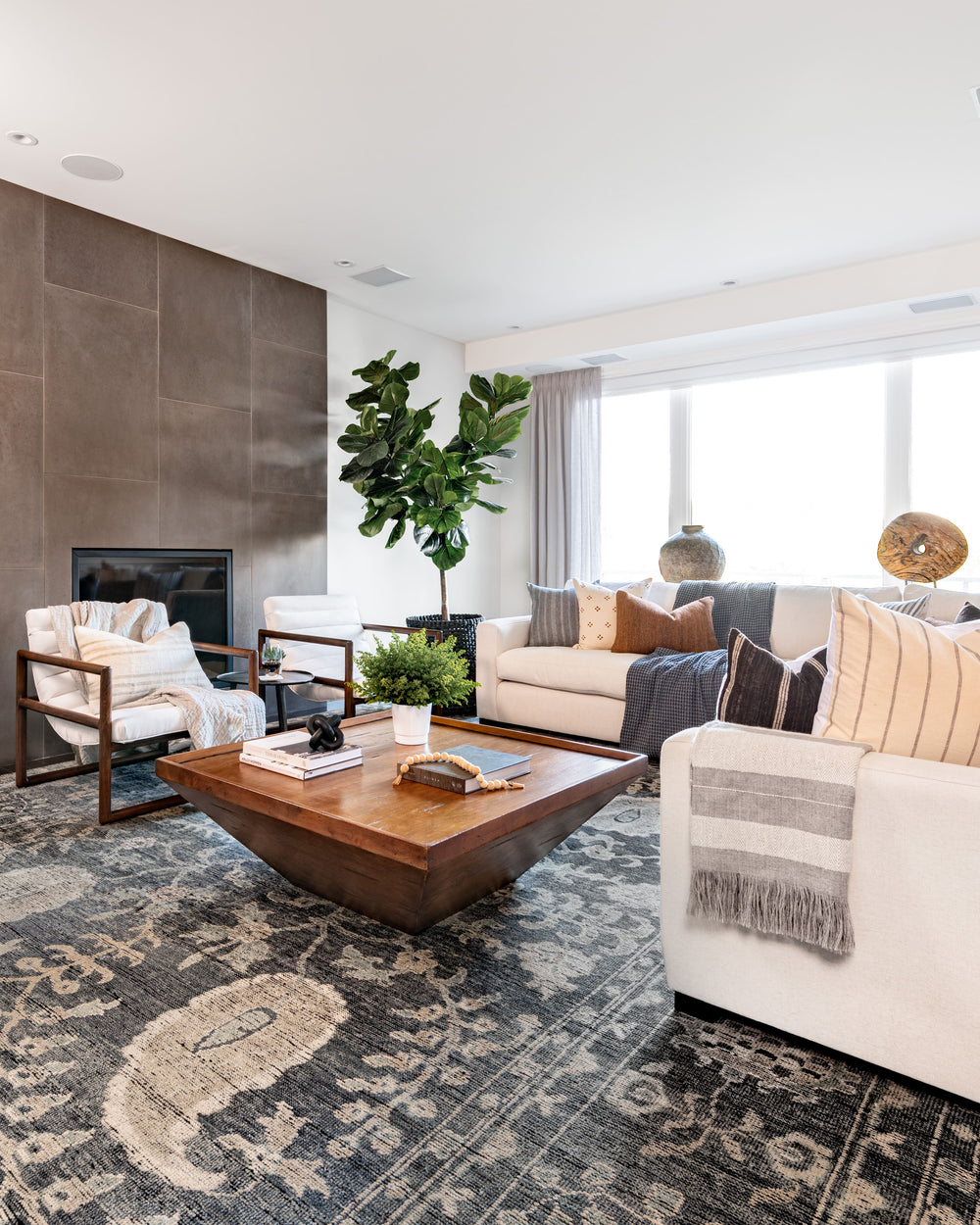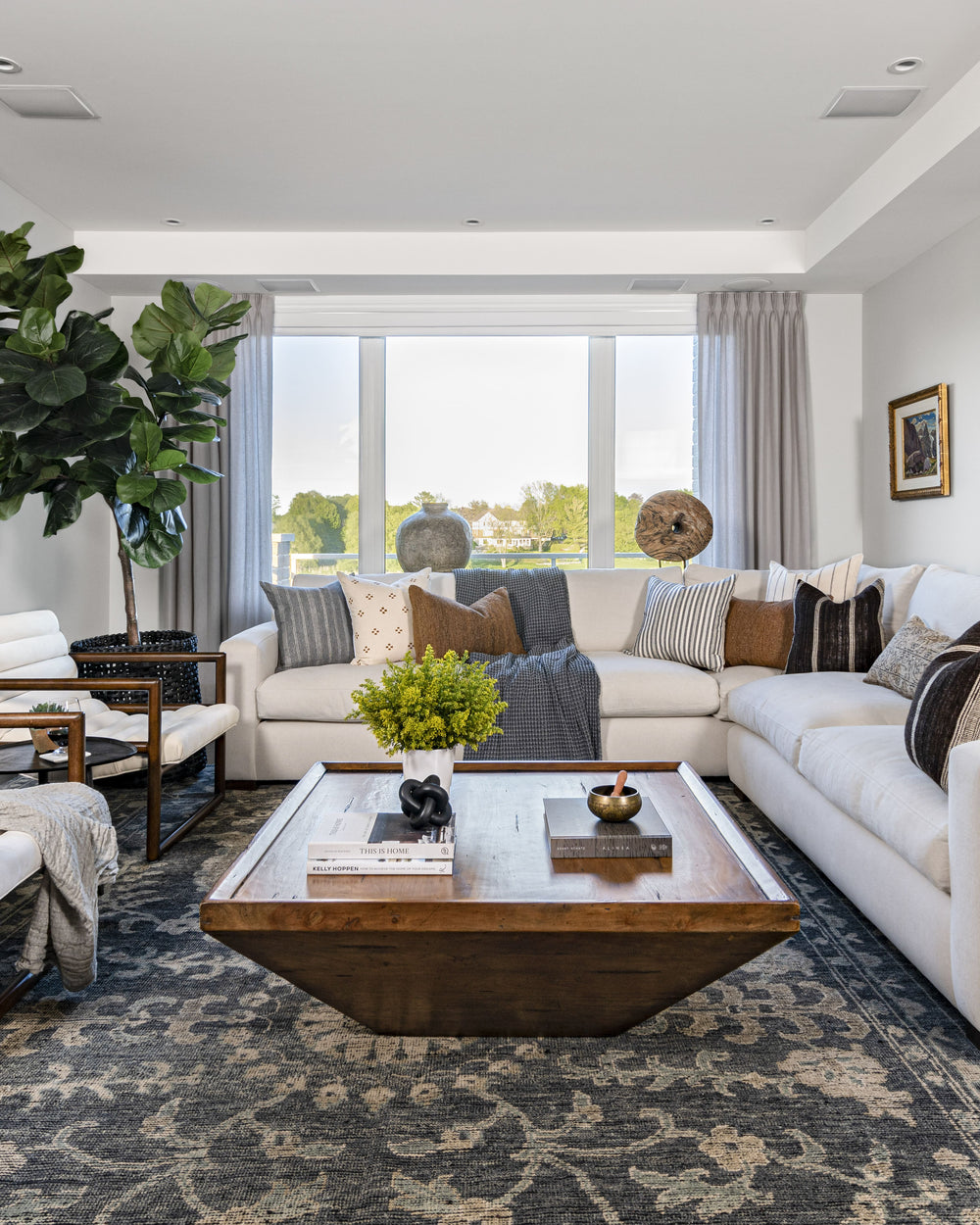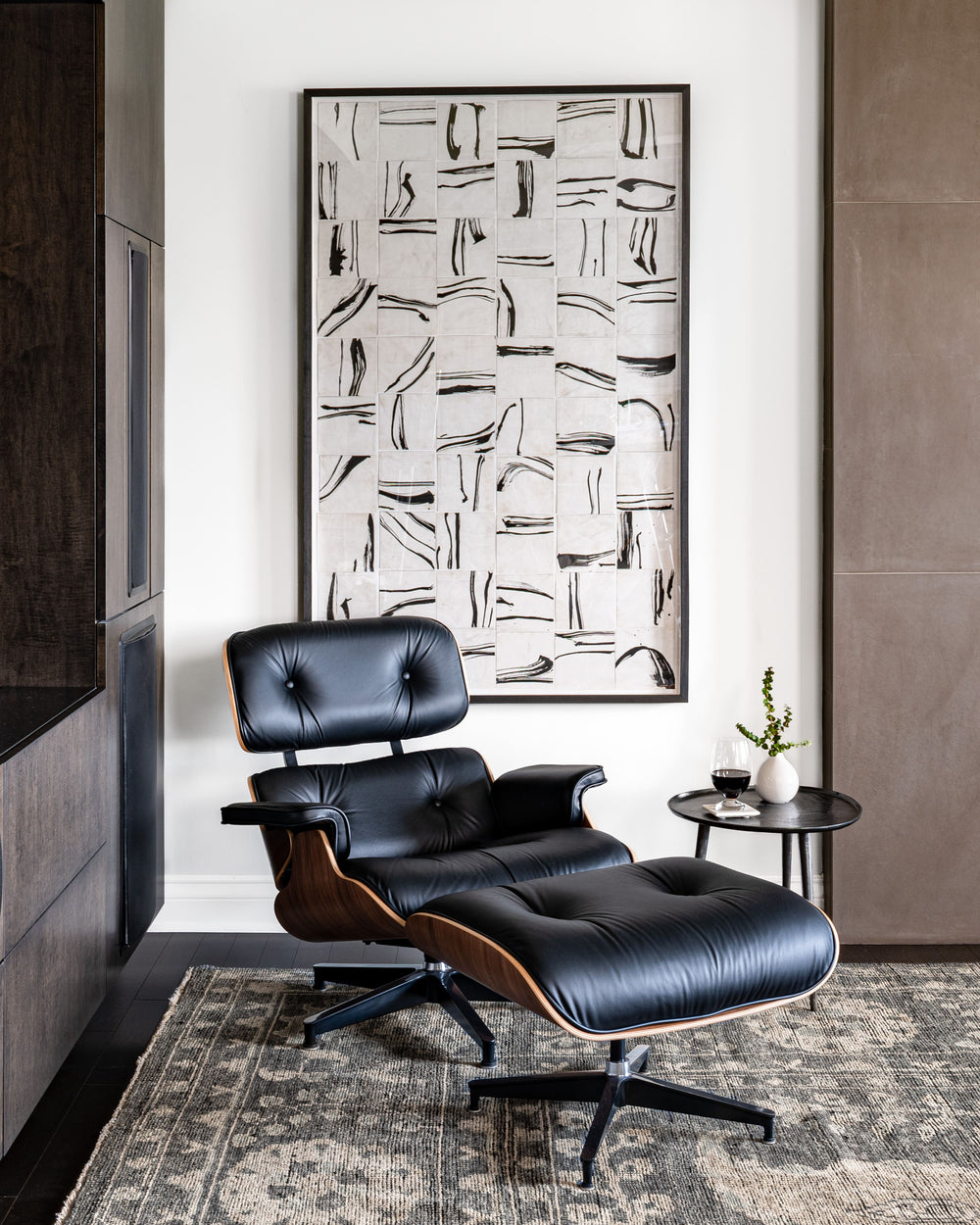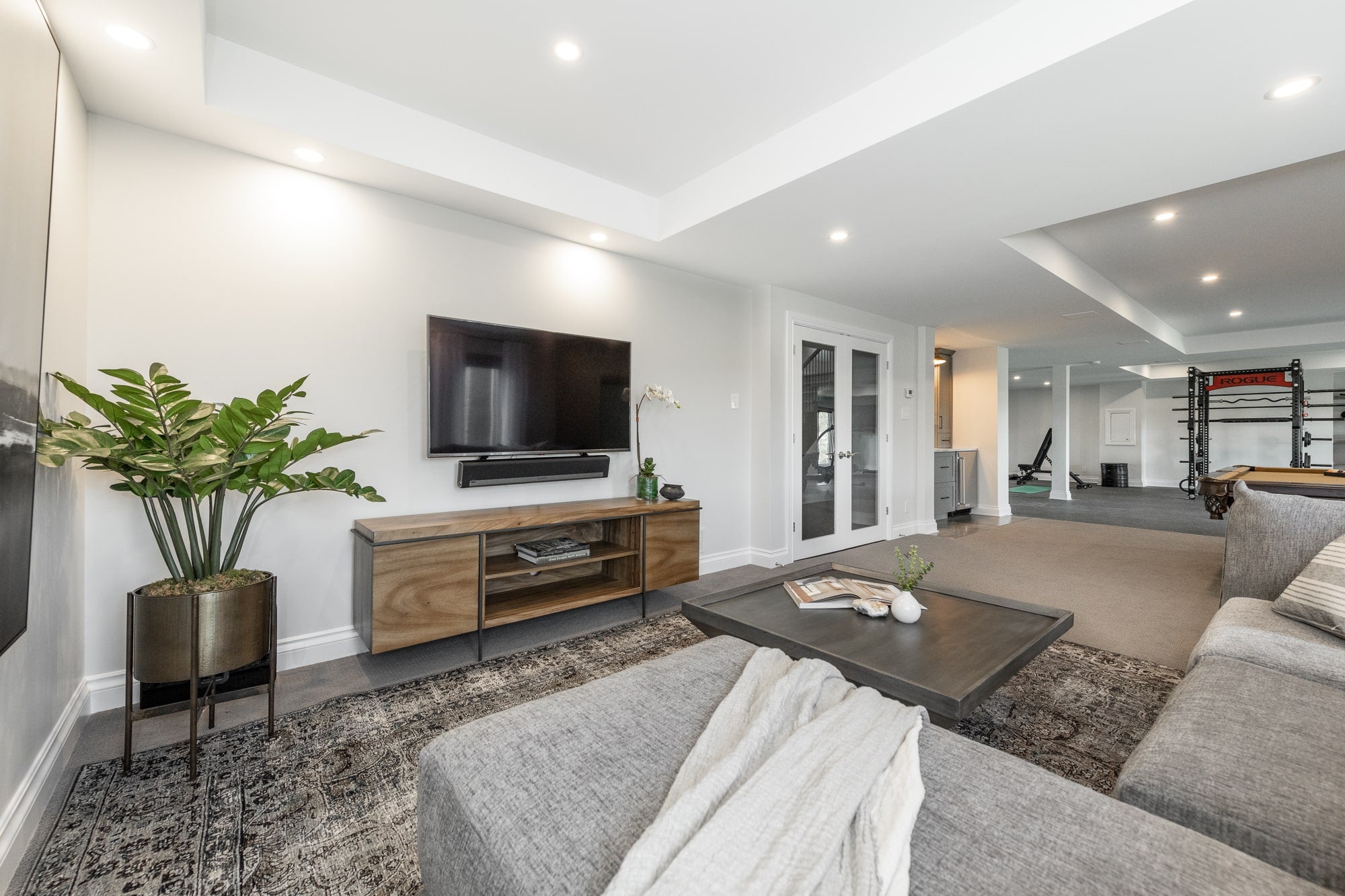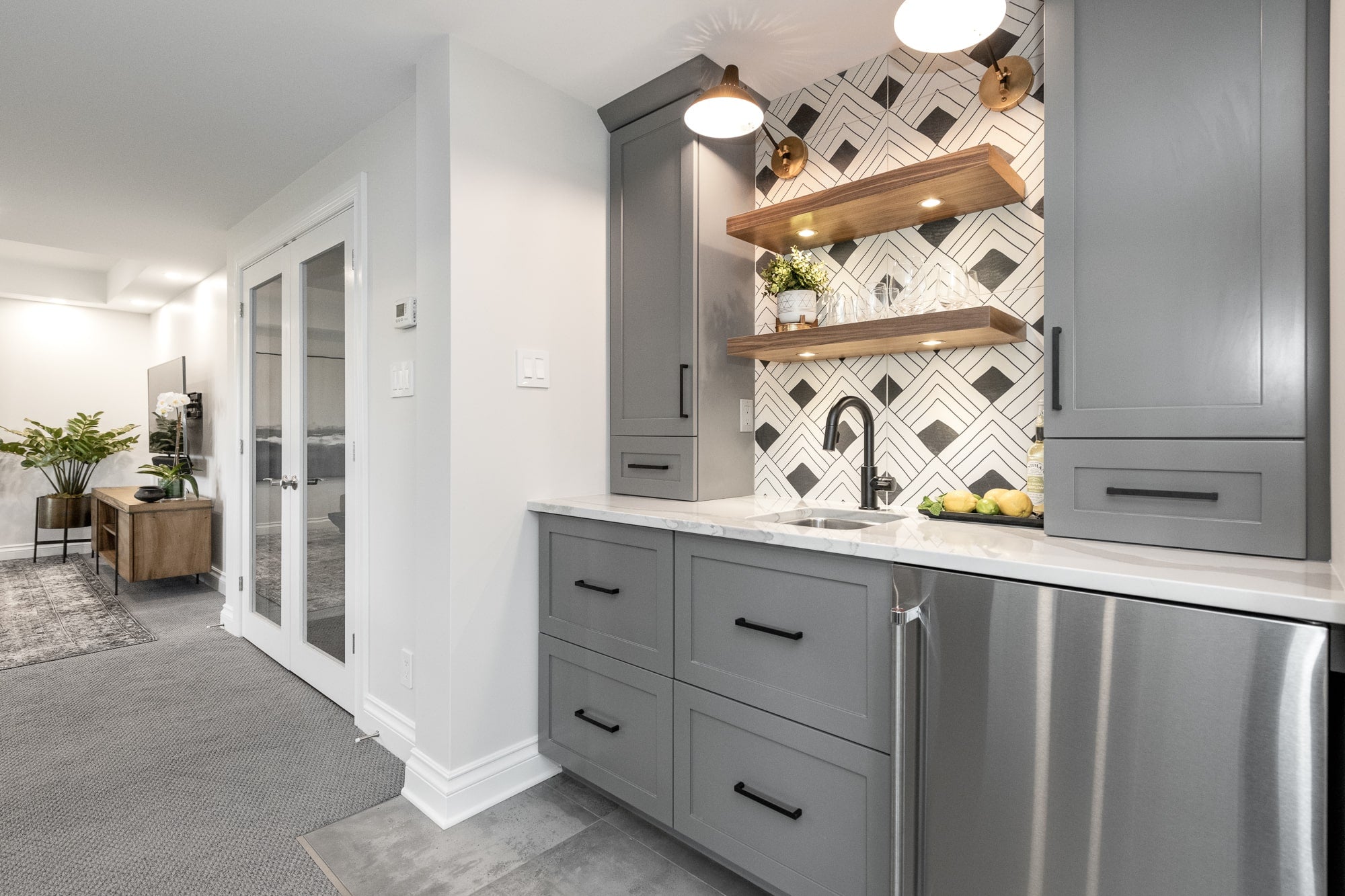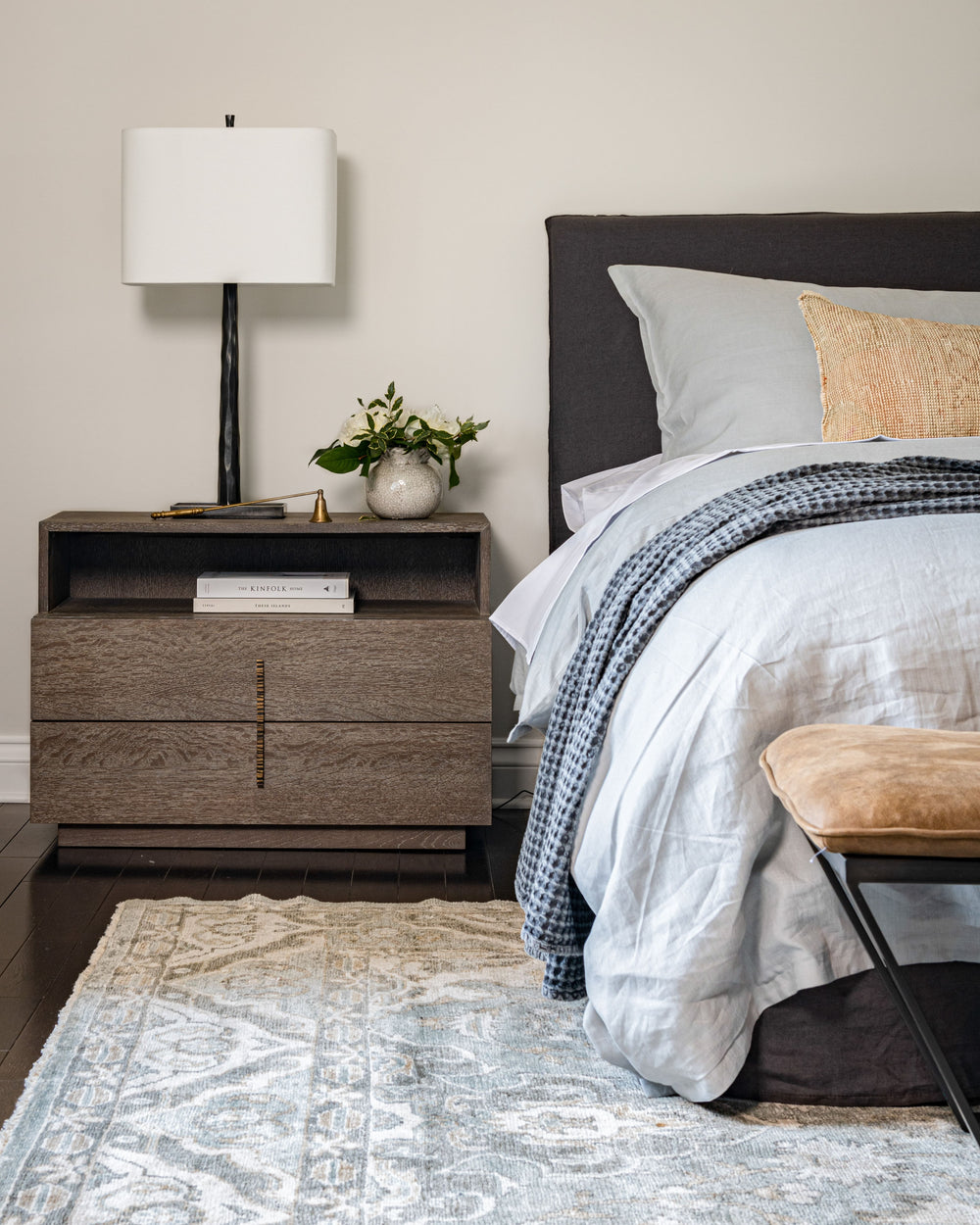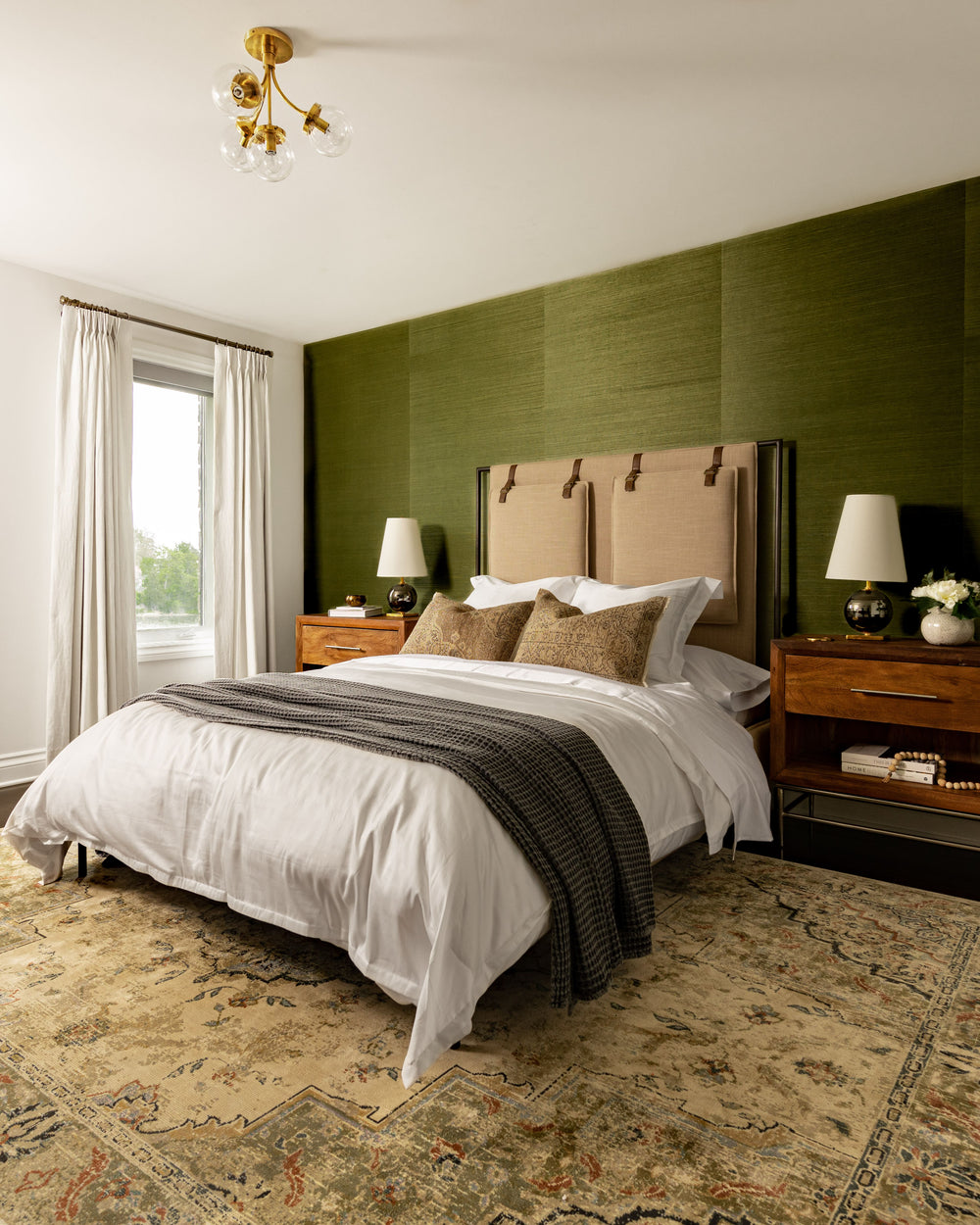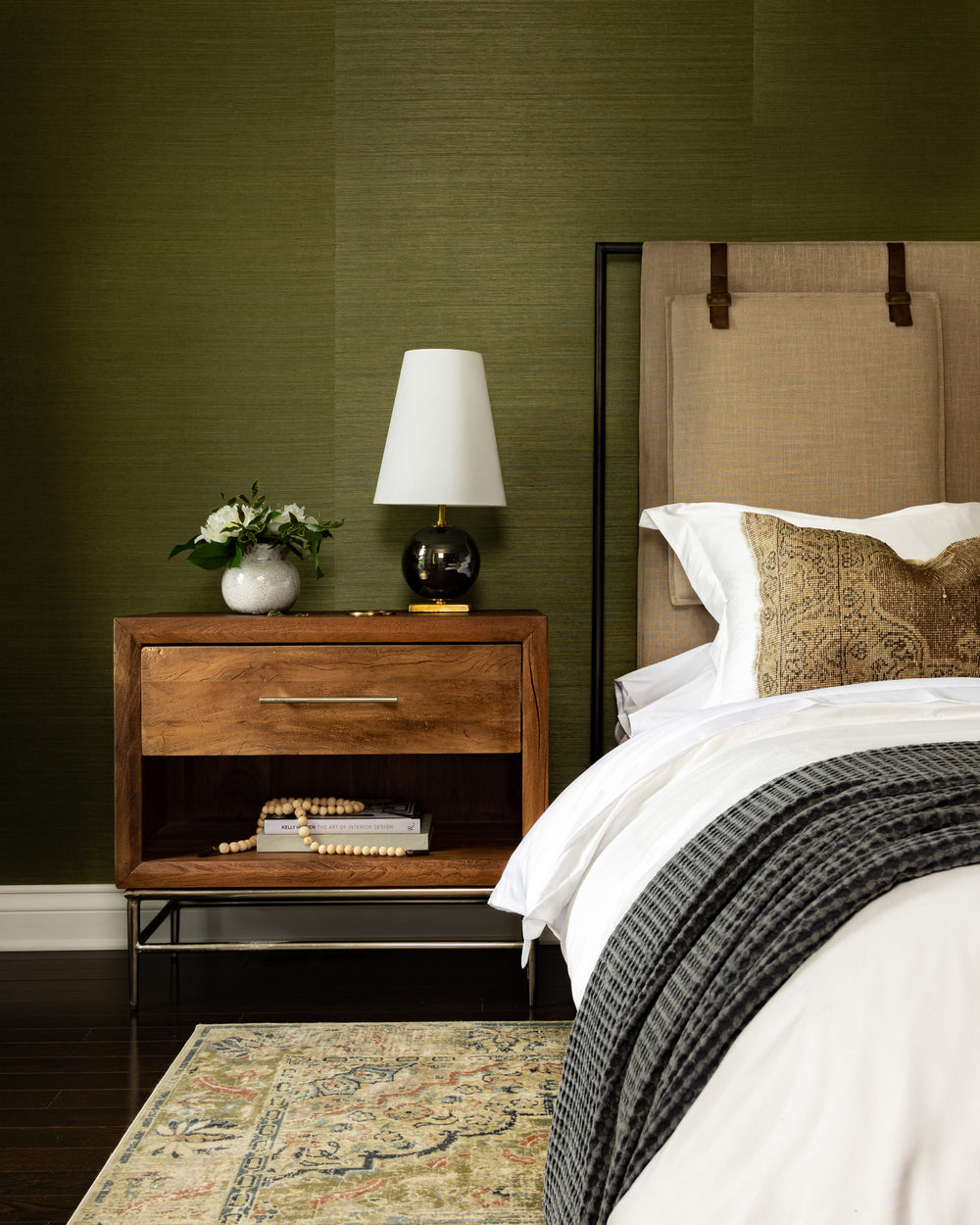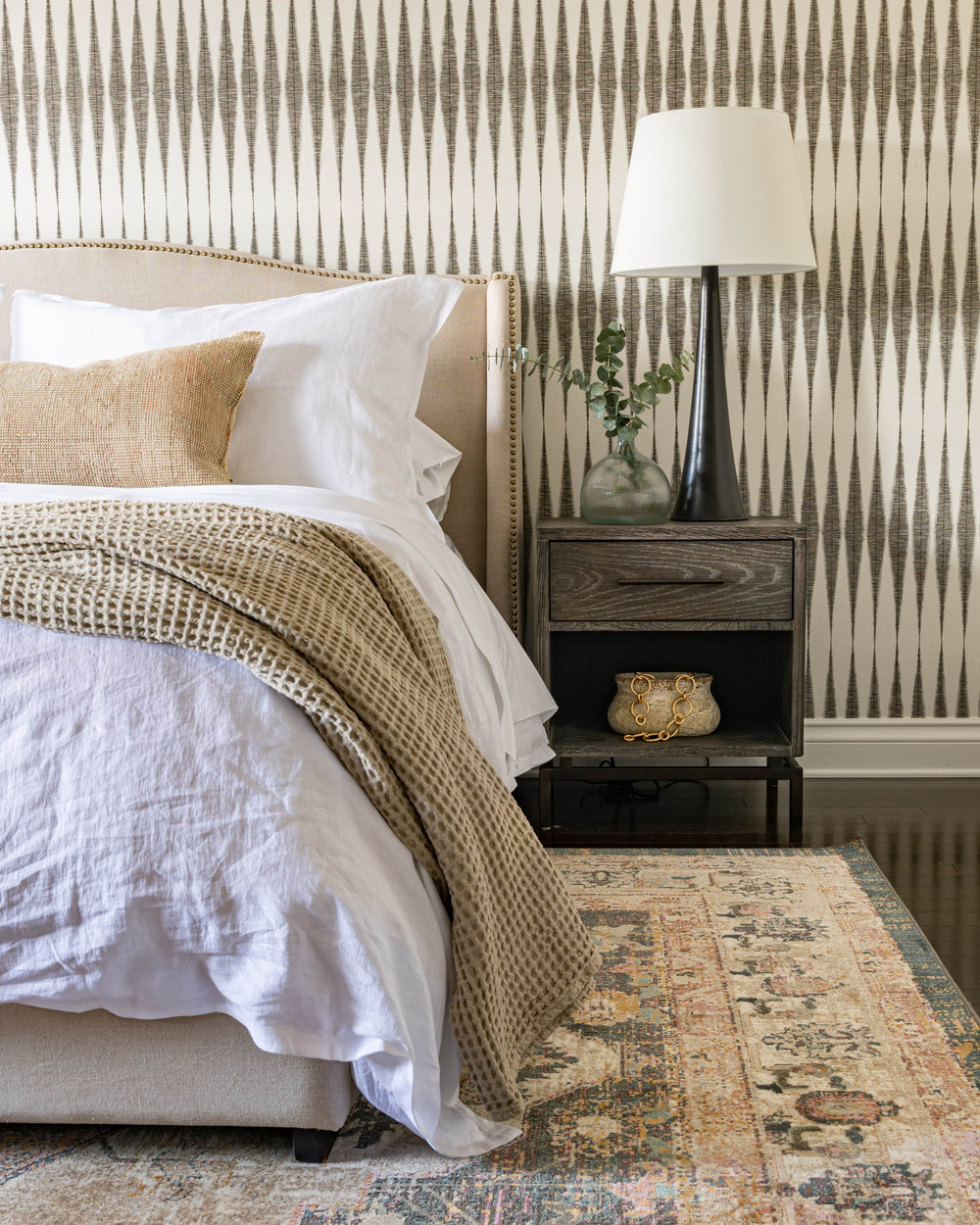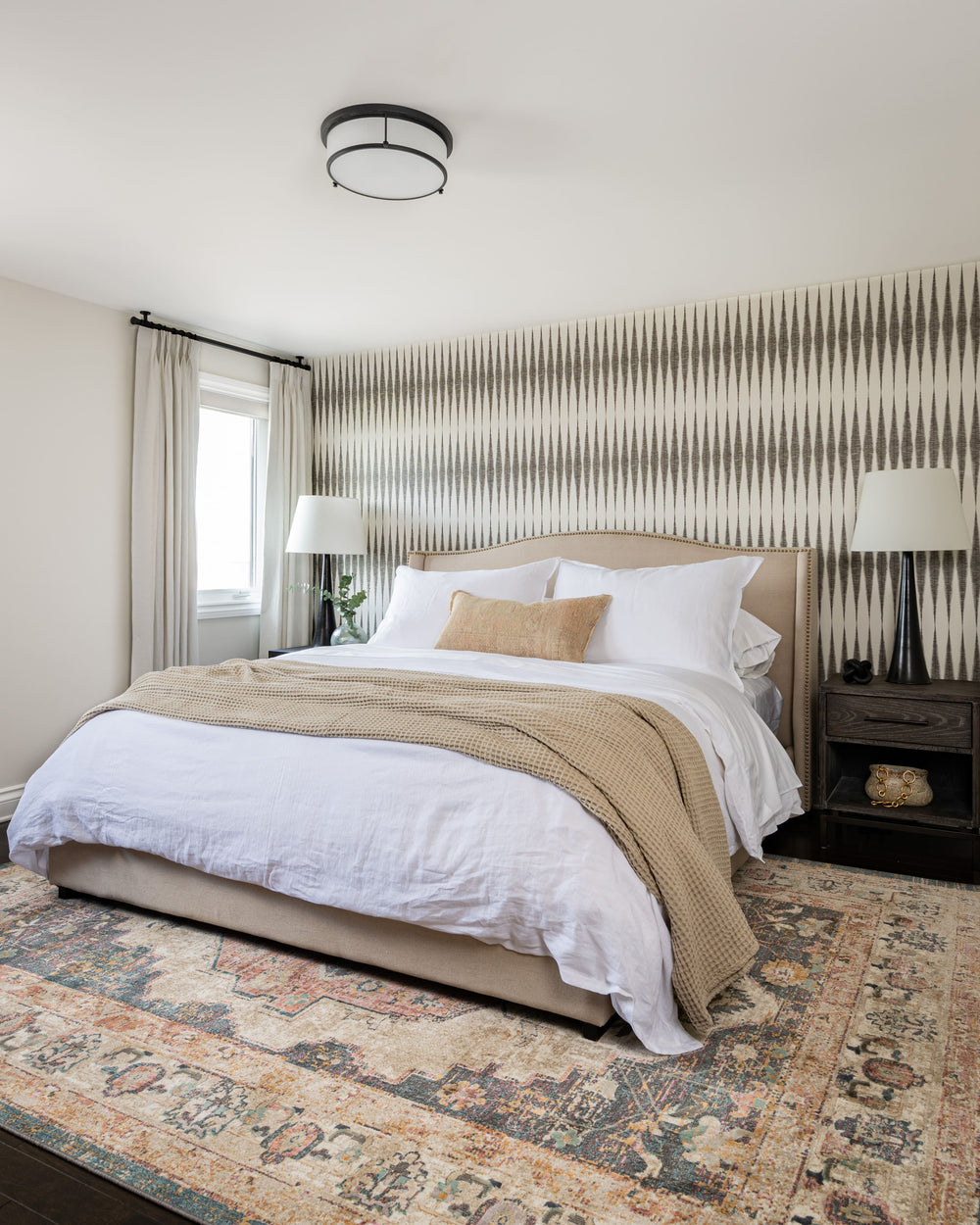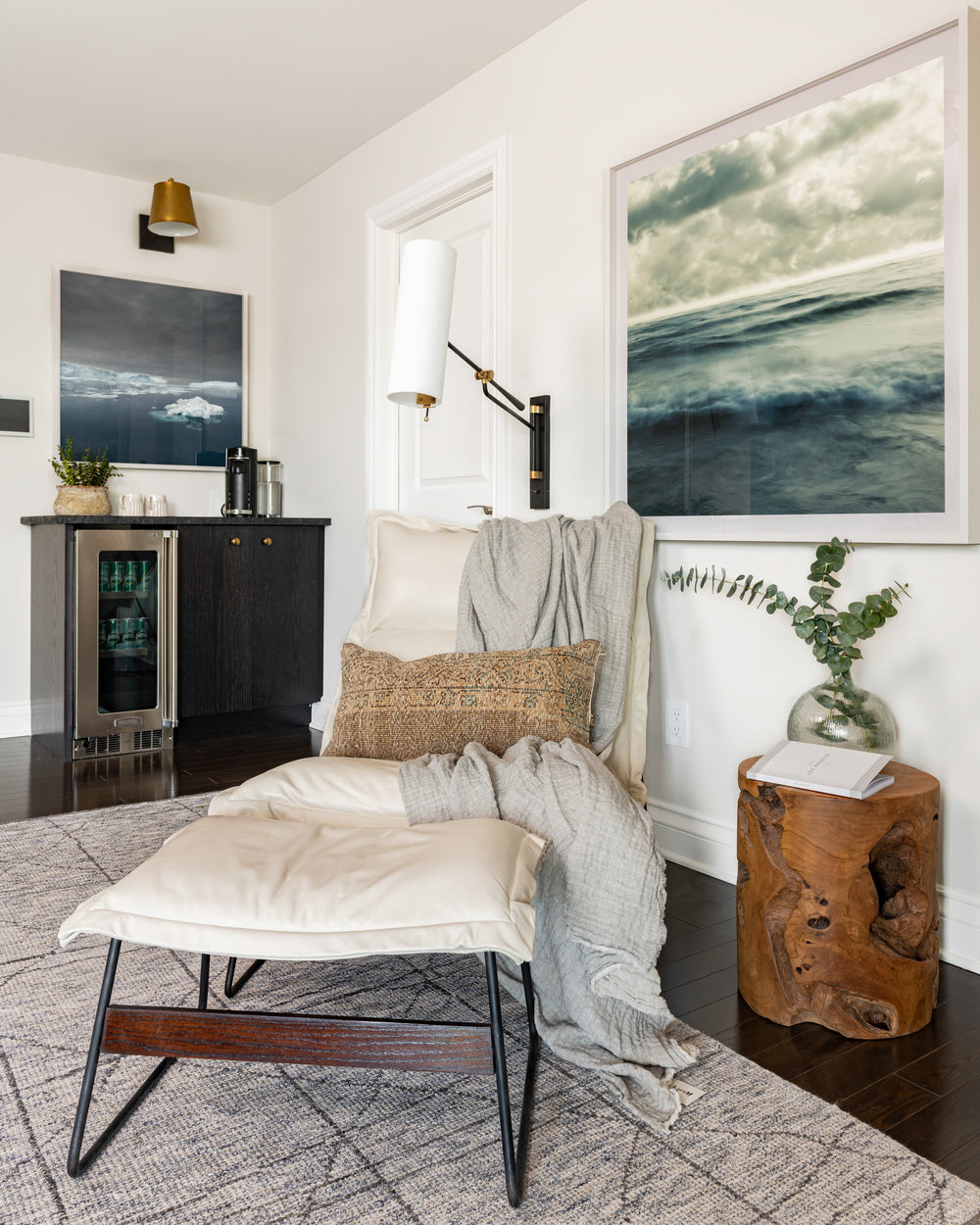 Features Living Room, Dining Room, Office, Bedrooms
Click Here to shop furniture and accessories featured in Project Down by the River from West of Main, our furniture store based located in Ottawa.
This beautiful home is situated on the Rideau River, which means it has gorgeous views all year long! Our role was to make this house into a home by selecting all new furniture and decor, designing custom millwork and a few custom furniture pieces. The goal was to create an interior that reflected the beauty of the home's surroundings, but that also reflected the client's love of traveling, art and entertaining. We achieved this by combining new and vintage items, classic and modern styles, and most importantly by layering organic fabrics and materials. 
We created a beautifully layered and cozy home with timeless, high quality furnishings. The colour palette is neutral and muted, but rich! Throughout the home you will see the continuous use of beige, grey, ochre and sage hues combined with crisp whites. The casegoods are either warm reclaimed woods or ebonized woods, tying in the existing chocolate brown wood flooring. The metals throughout are either brass or gunmetal, creating a balanced blend of modern and classic. Each room is grounded with a gorgeous rug, and for many of the rooms in this project, the palettes were actually inspired by the rug. You will see that we've mixed various different styles and patterns of rugs, but they all work together beautifully thanks to the muted tones. Artwork also played a large part in the interior design of the home, and we had fun marrying the client's existing private collection of Fine Art with some newly acquired original paintings and photography. For this project we selected photography by Canadian Artists such as David Burdeney (Winnipeg) andAndrew Soule(Toronto). Other artworks installed in this project are by Étienne Gélinas (Québec) and Kali Sanders (California). Wall Paint Colours Used: "Grey Owl" OC-52, "Intense White" OC-51 and "Gray Mist" OC-30 by Benjamin Moore.